Inplenion Across Industries
We develop and deliver a wide range of business and IT solutions for various industries such as Telecommunication, Education, Oil & Gas, Financial Services and more.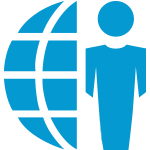 We are putting together a best-in-class delivery team which combines knowledge and understanding of business and IT environment in conjunction with extensive experience in Business Analytics implementations.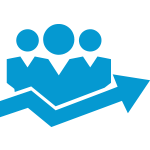 We take a pragmatic approach utilizing Inplenion's proven agile methodology and a prototype approach in which Inplenion has extensive experience combined with leading practices and accelerators.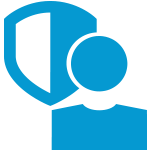 Inplenion is one of the few companies that can leverage and implement unified decision-making processes in large corporations, securing the smooth process integration from functional and technical perspective.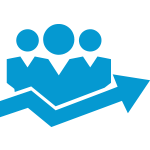 Thanks to its wide Partner Network, via the Business Analytics Alliance ©, Inplenion will provide its customer a unique 24×7 worldwide support through a "Follow the Sun" approach.
Congolomerates And Family Businesses