Enterprise Performance Management
Our core competency to empower corporations: We align corporate strategies with operational processes to achieve a sustained increase in performance.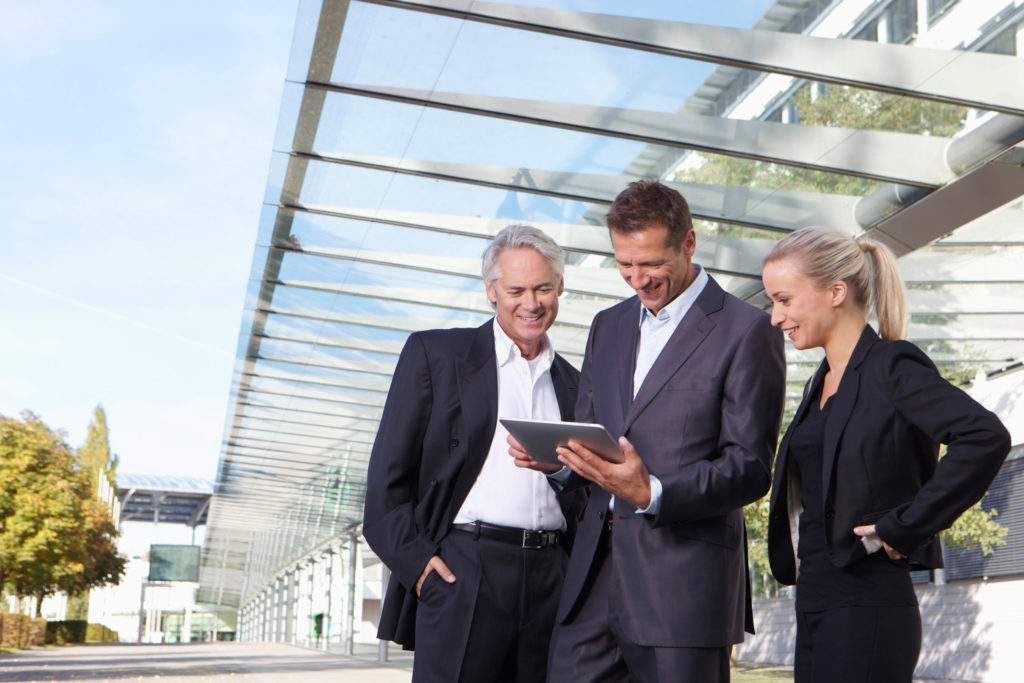 Explore new insights and empower people across the organization to make faster, more informed business decisions.
Oracle's modern HCM Cloud solution is the most complete solution on the market.
Enterprise Resource Planning
Managed Services & Support
Health Check & Quality Assurance