Inplenion has over the years developed several Templates / Starter Kits like for IFRS Consolidation and Strategic Financial Modelling. Now we have als one for ESG Reporting. In this 30-minutes webinar you get updated on the importance of Environmental, Social and Governance (ESG) reporting, the steps involved with an implementation including practical examples of how to establish relevant and auditable KPIs, and highlighted complexities with the consolidation of certain non-financial data and how to overcome those.
Who is it for?
Finance professionals, such as CFOs, Controlling Managers, FP&A Managers, Accounting Managers, ESG and Sustainability Managers.
Dates: Wed 23 March 10.00 CET & Thu 24 March 10.00 CET
What you can expect from this webinar:
Why ESG reporting is different from sustainability reporting.
Why ESG reporting is important to you and to investors.
What steps are involved with implementing ESG reporting.
How to embed ESG elements into your planning & control cycle.
Practical examples of ESG reporting elements in OneStream XF.
Inplenion's value proposition in relation to ESG reporting.
Presenter: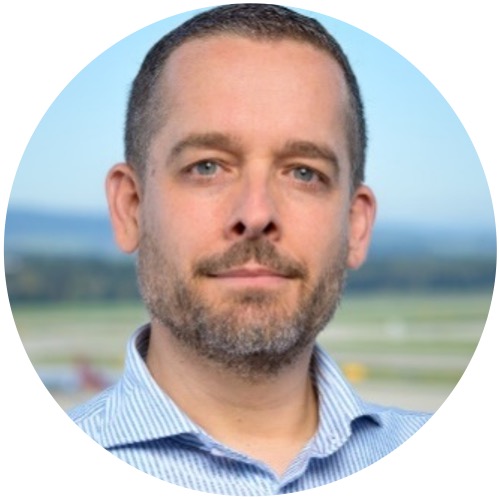 Casper van Leeuwen is an experienced finance professional as well as a GRI certified sustainability professional. Casper looks at ESG through the lens of the Office of Finance, and as such can help bridge Finance with ESG like no other.
Implementing ESG in 30 minutes