The next generation of CPM/EPM for SAP customers
Don't be too late!… large scale, multinational enterprises are facing already today the end of support for their SAP Financial Consolidation (FC) & Business Planning and Consolidation (BPC) solutions, announced for 2027. And since many customers are forced to move to SAP S/4 HANA brings this for those customers and those using other Legacy Systems for Consolidation and/or FP&A, a high-risk to follow the SAP Strategy with Group Reporting and Analytics.
Don't wait for SAP to deliver next generation CPM solutions. Adopt a modern, unified platform and a marketplace that accelerates delivery of new applications and insights, NOW.
OneStream provides a seamless integration with SAP ERP systems, OneStream is the proven alternative to SAP BPC, BOFC, BCS and other legacy non-SAP CPM applications. OneStream automate and accelerate data integration, consolidation, reporting, planning and analysis with a unified cloud platform, while reducing total cost of ownership (TCO) and thus Delivering 100% Customer Success.
Inplenion is a Diamond Partner and part of the Advisory Partner Board of OneStream and has a worldwide presence and extensive experience how to implement Best of Class CPM Solutions based on OneStream.
Learn in this Webinar the competitive advantage of OneStream and hear from our Customers why they choice OneStream Software instead of an SAP Solution.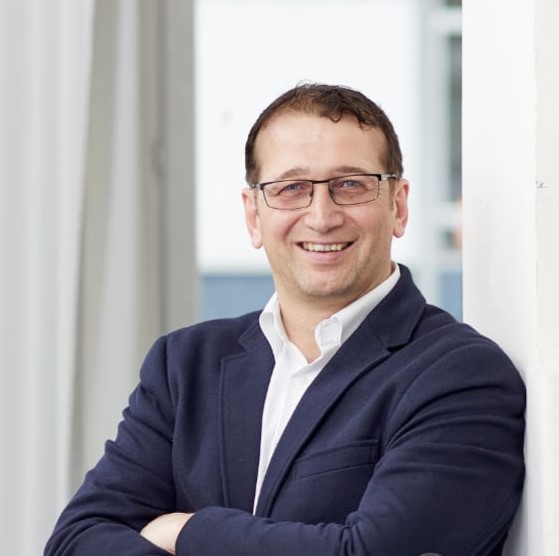 Co-founder of SOLANTIC and cpm.partners
20+ years of experience  in CPM/EPM technologies and trusted advisor to large corporations
Corporate Finance and Strategy execution with Best-in-class CPM/EPM technology

Has implemented CPM solution architectures for organizations in the EMEA region

Experience in Strategy executions, Value Based Management, Financial planning and Financial Transformations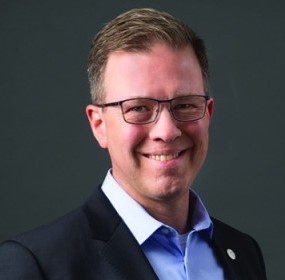 Director, Solutions Consulting, Global Alliances OneStream Software
Director, Solutions Consulting, Global Alliances
OneStream Software
25+ years of experience ranging from consulting to education to product management

AA&Co., Comshare, Armstrong Laing Group, Vision Enterprises, ThinkFast Consulting, Hyperion Solutions (Acquired by Oracle in 2007), EY, Grant Thornton, Huron, Hackett, eCapital Advisors, OneStream

Trusted advisor in Analytics and Performance Management
Has designed B/C/EPM solution architectures for organizations, traversing a wide range of industries

Amgen, Caesars Entertainment Group, Exelon, Lululemon Athletica

Published author on multi-dimensional analysis & performance management modelling
The next generation of CPM/EPM for SAP customers